Let Our Work Speak for Itself: Positive Results Guaranteed
We prioritise delivering measurable results. Our data-driven strategies and innovative techniques ensure optimal performance. With a focus on key indicators, we maximize your ROI and drive success.

My Team 11 Fantasy Sports
My Team 11 as a recognizable player in the betting industry. User engagement witnessed an impressive 80% boost, with users actively participating in contests and interacting with the brand.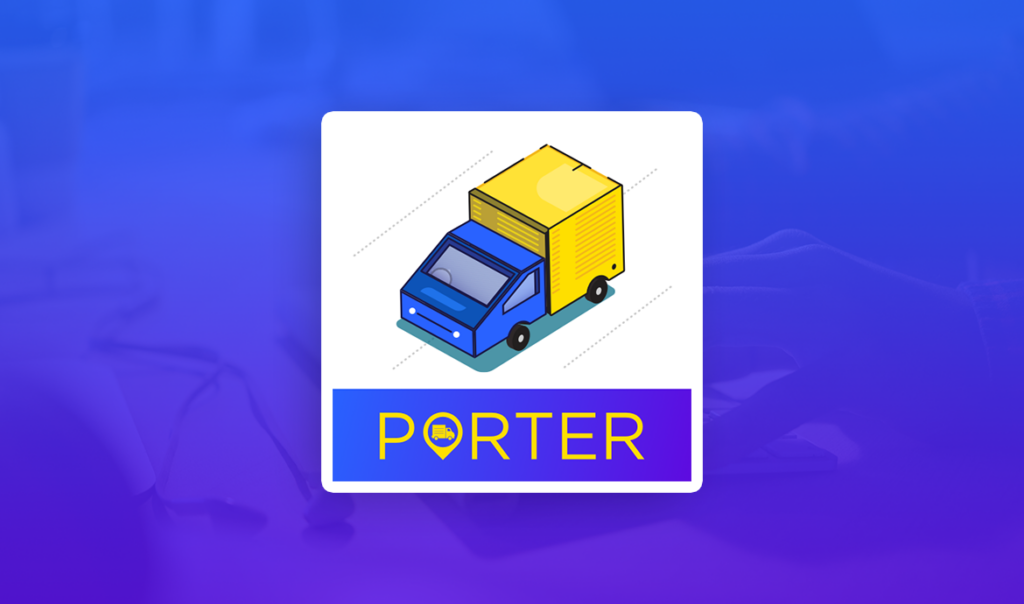 Porter- Online Delivery App
Porter, an online delivery company specializing in movers and packers services, Within a span of six months, the app witnessed an outstanding 300% growth in app downloads, indicating a growing user base.
We successfully assisted XM – Trading Point, a leading trading company, through our strategic initiatives, the app witnessed an impressive 200% growth in app downloads within just three months, growing popularity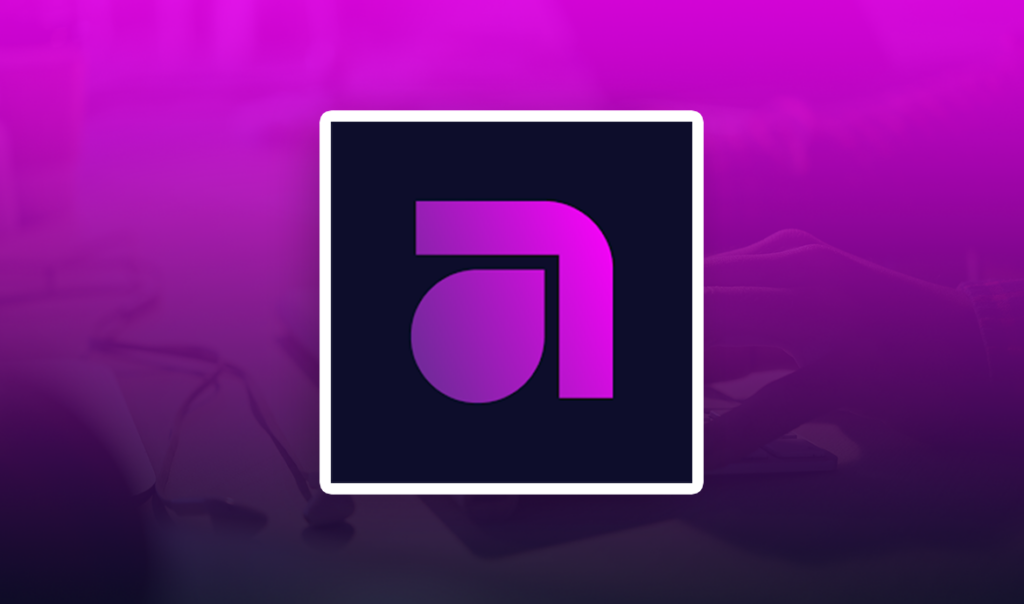 Amana: Investing & Trading App
Amana, a prominent trading and investment company, we increased their app's growth, brand's market presence and recognition witnessed a substantial 120% increase within a time span of 4 months.
No Payment Until You See Results - Guaranteed
Boost Your Business and Save Your Wallet: Pay Only When You Savor Sweet Success!

10k+ our trusted partners:





introducing our talented team members
Etiam viverra purus sed aliquet tincidunt diam auctor
nibhe eget elementum lobortis ante massa.
What Our Clients Say About Us
Result always speak, See what our clients say about our and partners' services. 
"Lumotis has revolutionized our marketing strategy with its Metaverse Marketing service. They seamlessly integrated our brand into immersive virtual worlds, creating a unique and memorable experience for our customers. Highly recommended!"

John Anderson
Software Engineer
"Lumotis transformed our online business with their Ecommerce Marketing service. Their expertise in e-commerce and consumer behavior optimized our website, driving targeted traffic and boosting sales. A true game-changer!"
Emily Roberts
Entrepreneur
"Lumotis' Mobile App Marketing service skyrocketed our app's visibility and user engagement. Their comprehensive campaign delivered outstanding results: significant increase in downloads and active users. Tremendous impact achieved!"
Mark Johnson
Marketing Manager