Fueling Your Business Growth with Measurable Results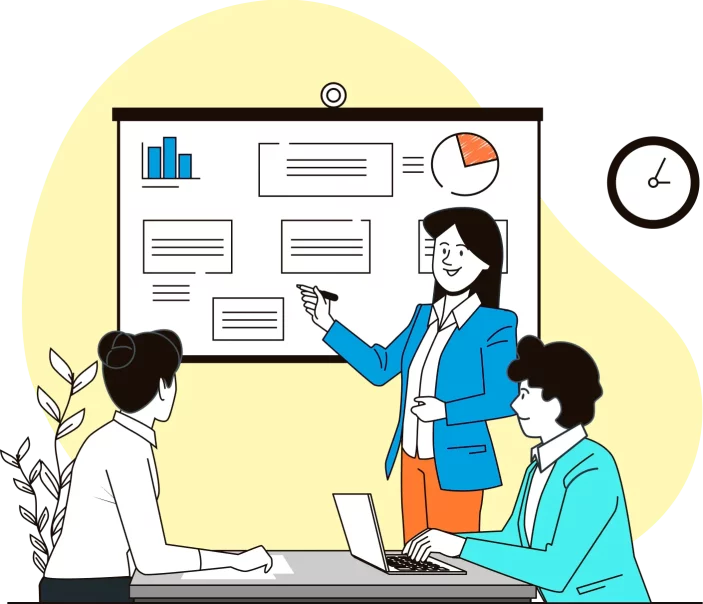 We Empower Your Business with Unmatched Services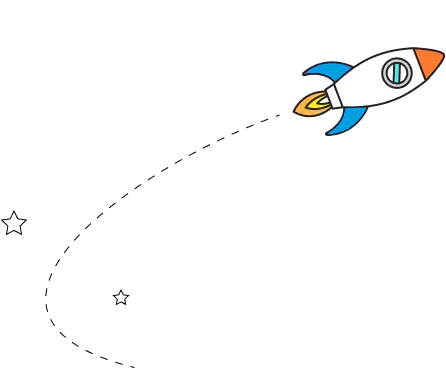 Boost Your Online Sales with Strategic Ecommerce Marketing Solutions
Stay Ahead of the Game with Voice Search Optimization for Maximum Online Visibility!
Step into the Future of Marketing with Immersive AR/VR Experiences
Choose Our Services for the Ultimate Advantage
Unleash Your Business's Digital Potential. Thrive with Our Expert Digital Marketing Solutions. Engage. Grow. Succeed
Results-Oriented Approach
We prioritize delivering measurable results. Our data-driven strategies and innovative techniques ensure optimal performance. With a focus on key indicators, we maximize your ROI and drive success.
We understand your business is unique. Our customized services are designed to meet your specific needs and goals. By diving deep into your brand, target audience, and industry, we create personalized strategies that resonate and help you outshine the competition.
Expand Your Knowledge with our Extensive Guides & Resources
Unlock the Power of Learning and Achieve Excellence in Your Industry
Voice Search Optimization (VSO) plays a crucial role in boosting overall growth by capitalizing on the rising popularity of voice-enabled devices and virtual assistants.
The advent of Virtual Reality (VR) has brought about significant implications for businesses, revolutionizing the way they engage with customers and market their products or services.
Ecommerce marketing plays a pivotal role in the success of online businesses. Here are some reasons why ecommerce marketing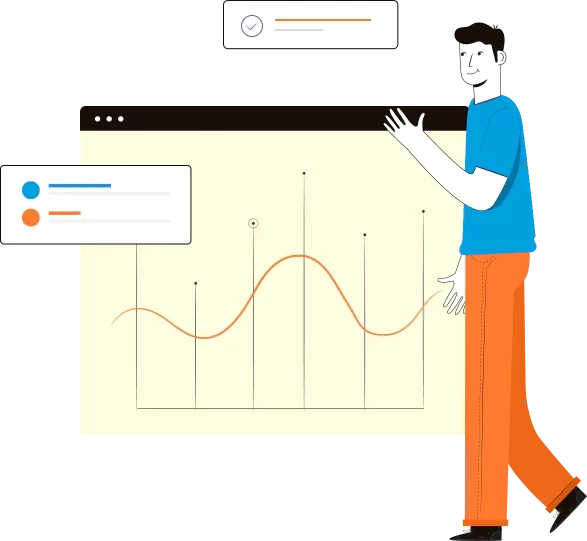 No Payment Until You See Results - Guaranteed
Boost Your Business and Save Your Wallet: Pay Only When You Savor Sweet Success!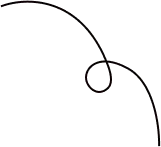 Read Our Clients Testimonials.

John Anderson
Software Engineer
"Lumotis has revolutionized our marketing strategy with its Metaverse Marketing service. They seamlessly integrated our brand into immersive virtual worlds, creating a unique and memorable experience for our customers. Highly recommended!"
Emily Roberts
Entrepreneur
"Lumotis transformed our online business with their Ecommerce Marketing service. Their expertise in e-commerce and consumer behavior optimized our website, driving targeted traffic and boosting sales. A true game-changer!"
Mark Johnson
Marketing Manager
"Lumotis' Mobile App Marketing service skyrocketed our app's visibility and user engagement. Their comprehensive campaign delivered outstanding results: significant increase in downloads and active users. Tremendous impact achieved!"